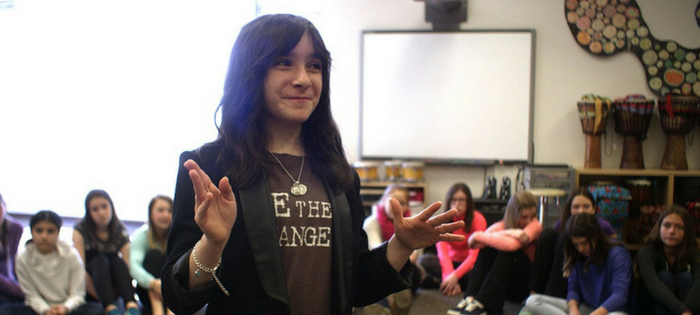 Through her blog, social media platforms and motivational speaking, Hannah supports organizations, causes, events and brands that, like her, are putting good into people, communities and the world.
WHAT HANNAH CAN DO FOR AN EVENT, ORGANIZATION OR BRAND:
Keynote Presentations

Brand Ambassador

Social Media

Video

Spokesperson

On-site activation

Sponsored blog posts

Media interviews

Host or M.C.
KEYNOTE PRESENTATION: ISSUE + GIFT = CHANGE
In her keynote presentation, Hannah demonstrates that by applying a simple formula, Issue + Gift = Change, we can all make a difference in our communities and around the world. She provides practical examples of everyday actions that add up to big change. She introduces the role models who have inspired her journey as an youth activist and explores issues from the environment to clean water to the need for inclusivity. Hannah shares valuable insights for audiences of all ages who are searching for their own unique way to give back.
RECENT BRAND COLLABORATIONS: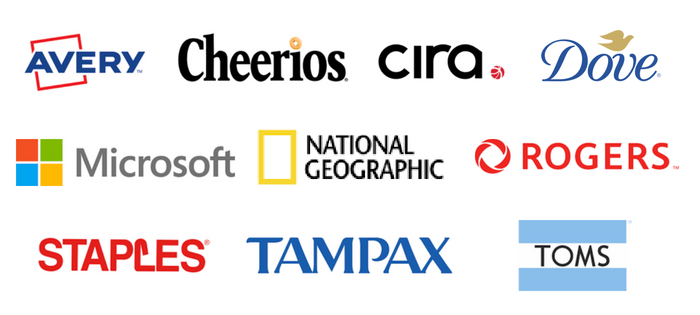 RECENT ORGANIZATION COLLABORATIONS: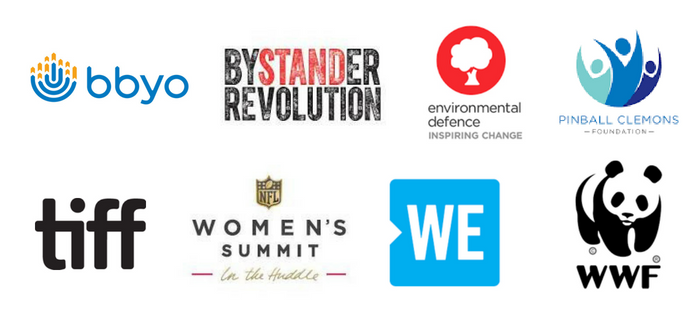 ---
To book Hannah to speak at at your event or work with Hannah please contact Eric Alper. Hannah's media kit is available upon request.
---
SPEAKING TESTIMONIALS:
"Hannah is an impressive young woman.  Her positive energy, her eloquence and above all her genuine passion for making a difference in the world, and helping others understand just how simple it can be, resonate with all ages. She captivated and inspired students ages 8-18, as well as their teachers."  – Wendy Sirchio, Community Leader and co-founder WE Day x Kentucky
"Wow! Hannah served our synagogue community as an inspiration. Young and old alike were touched by her leadership and her commitment to making the world a healthier place. She effectively illustrated that every deed counts and that we are all called to rise to the occasion to be the best that we can be." – Rabbi Daniel Mikelberg, Temple Sinai, Toronto
"Thank you so much for your time, enthusiasm and energy in developing and delivering such a meaningful assembly and celebration today.  It has made an impactful difference on our family already.  When I picked up my daughters after school we immediately talked about Hannah's phenomenal presentation and one daughter said simply ";Hannah changed me." I asked her what she meant and she told me that Hannah changed the way she thought about things and made her realize how important it is to care about everything like recycling, the environment, animals and how we can all make a difference.  I have been trying to instil this sense of responsibility in them for years. There was a shift in thinking today – thanks to all for making it happen."  – Parent, Montcrest School, Toronto
"Thank you for coming to our school and teaching us about the difference one person can make in the world. You are an inspiration to kids all over. I really loved listening to you speak. You have inspired me to go out of my way to help people. I now know that one perosn has the power to make a difference."   – Gabby R., H.C. Crittenden School, Armonk, NY